Turkey is an extraordinary country. It has a rich history, incredibly beautiful nature and interesting people. Unfortunately, due to the huge tourist demand, many look at Turkey with skepticism. People mistakenly think that it is limited only to hotels with an all inclusive system. We will tell you 20 facts about Turkey that you did not know.
1. European tourists consider Turkey's beaches to be among the best. 
And this is no coincidence. Four seas wash the shores of this beautiful country at once: the Aegean, the Mediterranean, the Marmara and the Black. Nowhere else will you be able to take advantage of the unique opportunity to swim during your vacation in all of the above seas at once.
2. Mount Ararat is the highest point in Turkey.
We all know this mountain from the bible. In the Old Testament, it was to the top of Ararat after the Great Flood that Noah's Ark landed. The height of the mountain is 5165 meters above sea level.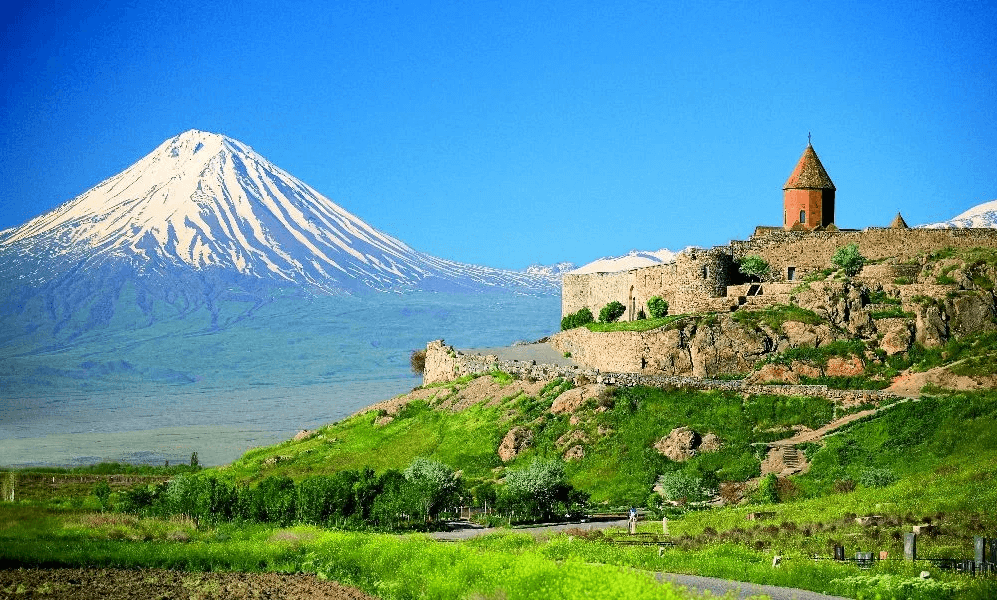 3. The words "VENI, VIDI, VICI" were first said in Turkey.
"I came, I saw, I conquered" these are the words that Julius Caesar first proclaimed in the Black Sea region of Turkey.
4. There are ski resorts in Turkey.
We are accustomed to perceive Turkey as to a warm country that pleases with the sun and the sea. But it turns out that in some areas of this country, snow lies for about 6 months a year. And that's where the thriving ski resorts are located.
5. 2 of the seven wonders of the world located in Turkey.
At school we were told about the seven wonders of the world. They are deservedly recognized as unique and two can be personally seen in Turkey at once - the Temple of Artemis and the Mausoleum in Halicarnassus. True, now they are in a ruined state, but this does not prevent them from admiring their former grandeur and magnificence.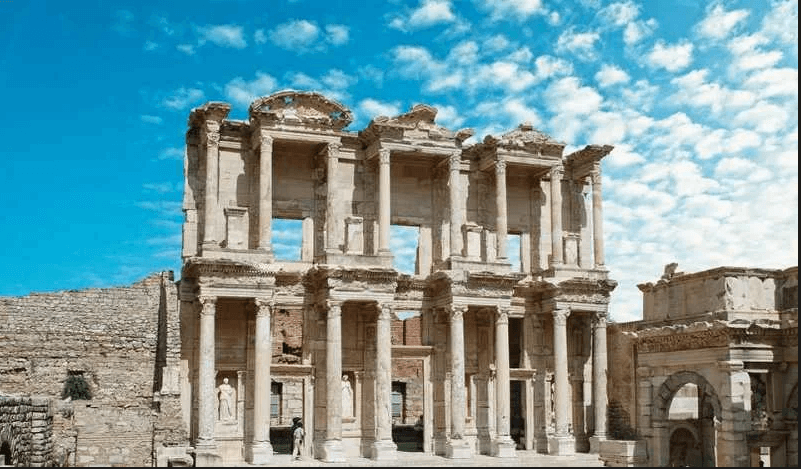 6. Chatal Huyuk is one of the most ancient settlements in the world.
Chatal Huyuk really pleased archaeologists, as the earliest archaeological excavations found here date back to the 7th century BC. It will also be interesting for ordinary tourists to touch the secrets of the life of ancient people who lived even "before our era".
7. Istanbul is the largest city in Turkey.
It would seem that there is something interesting here. This fact is well known. But few people know that Istanbul is located on two continents. And this is its unique feature. Walking around Istanbul, you can walk around Europe and Asia.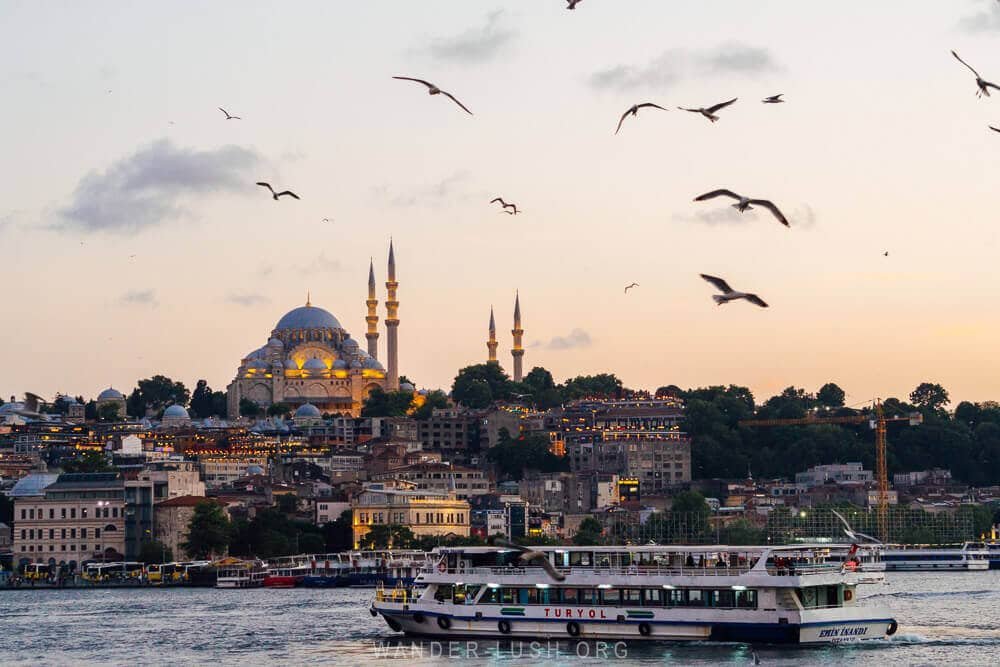 8. Istanbul - the capital of three empires.
Another fact about the capital of Turkey. For almost 2000 years, this beautiful city was the capital of three great empires: Roman, Byzantine and Ottoman. And historical Turkish series reveal all the splendor of that era.
9. The city of Troy is located in Turkey.
Who has not heard about the Trojan War and the Trojan Horse? Homer himself wrote about this great city. There are many legends and myths about him. So the excavations of this city are definitely worth a visit. Moreover, the model of the Trojan horse can not only be seen at the entrance to the excavation area, but also go inside it.
10. "Cotton castle" - a natural wonder of Turkey.
Incredibly beautiful snow-white terraces filled with warm mineral water. This natural wonder is located in Turkey on Mount Pamukkale. This natural phenomenon is so unique that it was taken under the protection of UNESCO.
11. Turkey has a lot of minerals.
Geographically, Turkey is about 21 times smaller than Russia. But about 100 minerals are found in its bowels, including rare ones. For such a small state, this is a fairly large indicator.
12. Tulips come from Turkey.
Somehow it so happened that tulips are associated with Holland. Many even believe that Holland is the birthplace of these beautiful flowers. But the ambassador of Suleiman the Magnificent brought tulips to Holland. Until now, the Tulip Festival is held annually in Istanbul. The whole city is permeated with respect for tulips and their number is equal to the number of inhabitants.
13. A country of cats
It is difficult to meet a stray dog in this sunny country. But cats are everywhere. And even a monument to a lazy cat was erected in Istanbul. A Turkish breed of cats - Van - love to swim and have eyes of different colors.
14. Tea is a favorite drink in Turkey.
There is an opinion that tea is most drunk in the UK. But the Turks were ahead of the British in this matter. According to statistics, almost every resident of Turkey drinks about 10 cups of tea a day. This drink is poured into interesting glasses: they are tulip-shaped and not large in volume.
15. Matchmaking is still actively developing in Turkey.
For the progressive world, this is an amazing fact. But 10% of families are formed through matchmaking. And some couples are generally formed from family ties.
16. Turkish cuisine is one of the best in the world.
Be sure to try pilaf, kebab and various sweets (onion or halva). These dishes will not leave you indifferent.
All the information was translated from the resource